Maker Pen: Advanced Scale Tool
complete
The a scale tool similar to SketchUp where you can manipulate the object freely on all axis.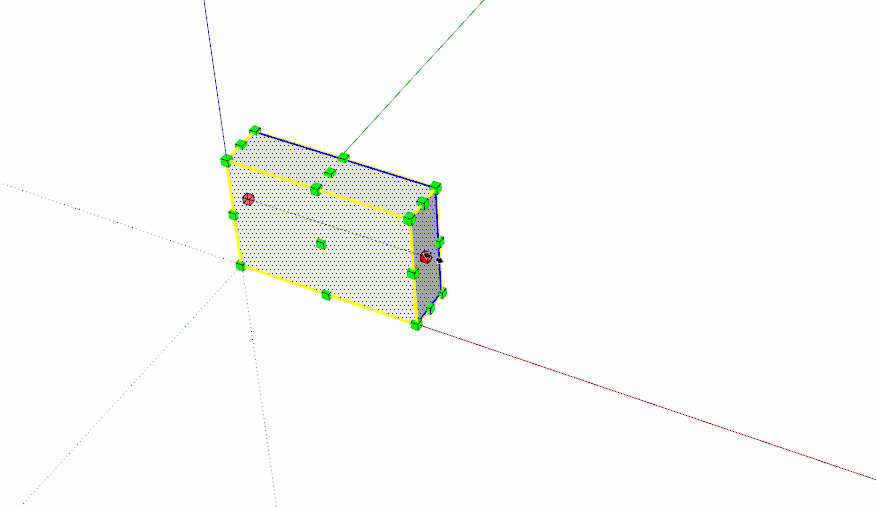 Tamara Hughes (mamamonkey)
marked this post as
complete
Tamara Hughes (mamamonkey)
Merged in a post:
Maker Pen: Stretch/Skew Shapes
Add the ability to warp shapes in different ways. For example, pull a square into a rhombus (or pull the other way into a rectangle), slant pyramids and cylinders, and even scale up one end of a box to make a tip-less pyramid. This would also help to adjust shapes you're not happy with without having to redraw them entirely.
Merged in a post:
Re-size tool for maker pen
I know we have a scale tool, but it would be cool if we could have a re-size tool so we could modify one dimension instead of all three.