Allow searching for Inventions in your Maker Pen palette
in progress
I have like 24+ pages of inventions in my maker pen and it would be nice to be able to search for the specific one I need
marked this post as
in progress
Merged in a post:
Search tab for inventions
I personally download a lot of inventions and end up with a lot of pages of them and it's really hard to find certain ones I'm looking for so I think it would be helpful if there was a search tab for the inventions
Merged in a post:
Filters For Our Inventions
A lot of creators will be so thankful if you give us a way to organize our inventions.
Maybe just have the same system as in the store would be useful. The search bar, tags, filters, ...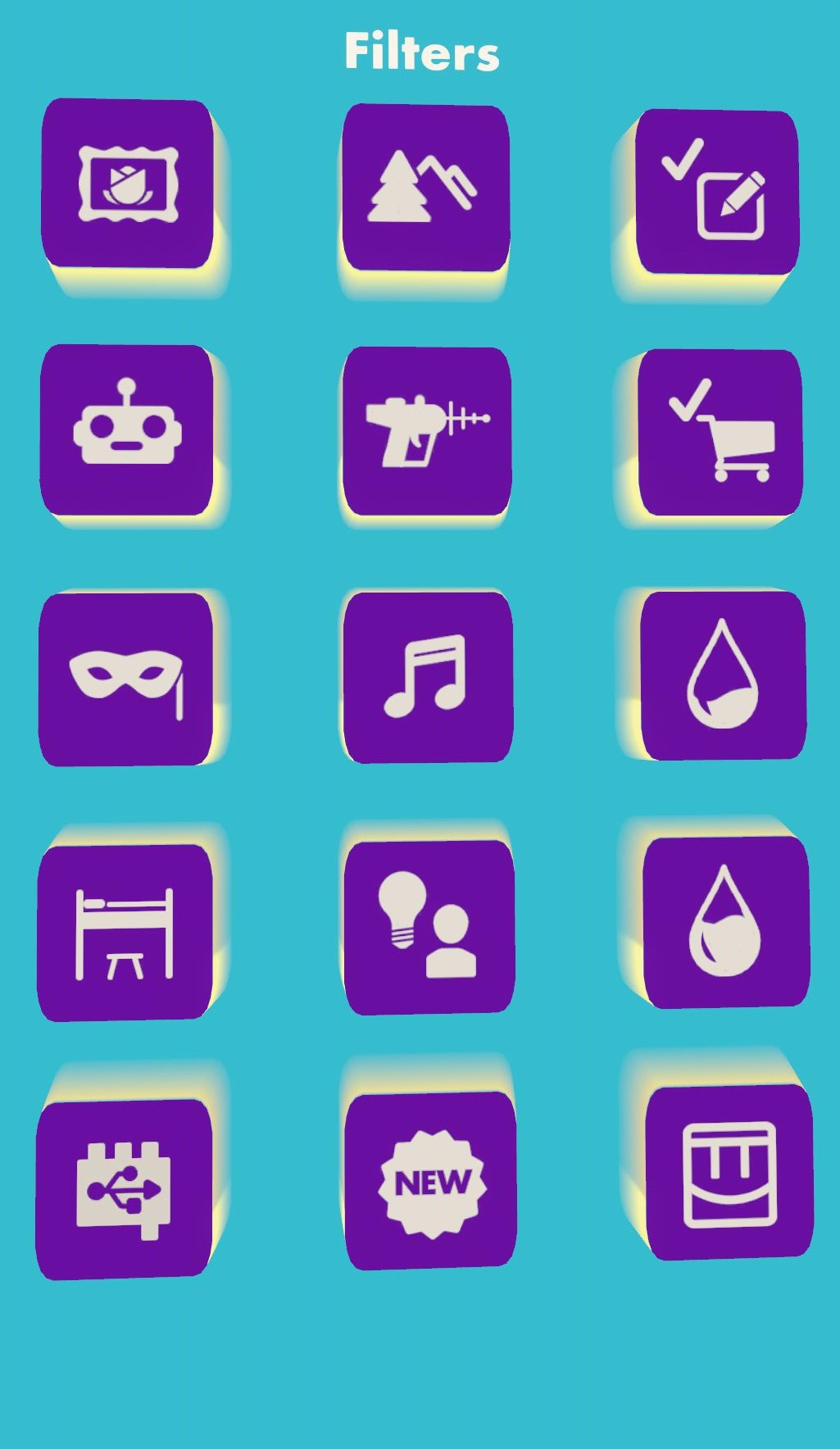 Merged in a post:
Invention increase and search bar
Plz able to increase more space instead of max 15 to around 35 ish or higher and also plz add search bar in invention to easy to find what you want to click on it then spawn it.